The European Federation of Catalysis Societies (EFCATS) is a cohesive and supportive network of workshops, schools in the field of catalysis in Europe, provides information and breaking news about current confrences/workshops and various awards to excellent (young) researchers in certain fields.
Contacts of the Europen Catalysis Societies: https://efcats.org/National+Societies.html
Upcoming events, activities: https://efcats.org/Activities.html
Contacts of the Hungarian delegates (any questions or requests are directed to EFCATS to seek delegates with confidence):
Dr. András SÁPI
Assistant Professor
Department of Applied and Environmental Chemistry
University of Szeged, Hungary
1 Rerrich Square
Szeged
H-6720
HUNGARY
Phone: +36-62-343-795 +36-30-325-00-21 (cell)
sapia@chem.u-szeged.hu
www.staff.u-szeged.hu/~sapia

Dr Robert TUBA
Centre for Natural Science,
Hungarian Academy of Sciences,
Budapest,
HUNGARY

Tel: (+36-1) 382 6571
tuba.robert@ttk.mta.hu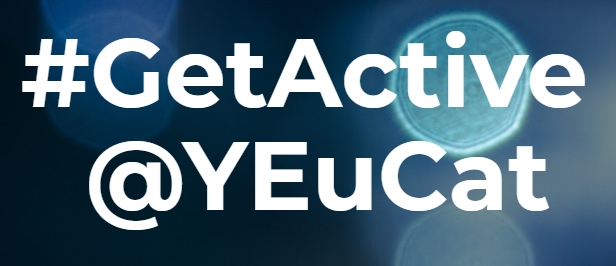 In 2019, the European Catalysis Network for Young Researchers was set up, where young researchers work together to help each other work in the field of catalysis. Conferences and lectures are organized! Please also visit their site via the link above!